Alan Wake is Now Available on Steam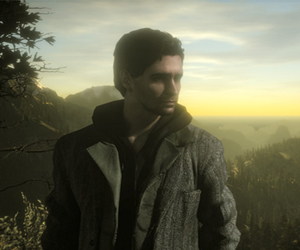 All those PC fans that were waiting for Alan Wake to hit their machines, wait no longer. As of today, if you head over to Steam, you can pick up Alan Wake for £26.99. However, until 23rd February, you will get 15% off and the Collector's Edition DLC, making it a cool £22.99. The game comes with enhanced PC features and graphics, as well as two previously released bits of DLC – The Signal and The Writer – included. A retail version is on the cards too, but there is no scheduled release date just yet.
CEO at Remedy, Matias Myllyrinne said, "Since our roots are firmly placed in PC development, we're delighted to finally be able to bring Alan Wake to the PC…We've worked hard to reward those faithful PC players and did everything we could to make it worth the wait. I hope the fans agree with us, the PC version looks absolutely stunning."
In other, horror writer who carries around a torch news, the team at Remedy have a new dev diary to show all of you some of their thoughts about the arcade mode called Fight till Dawn in the upcoming Alan Wake's American Nightmare, which will be out in a few weeks on XBLA. There's also a surprise at the end for Alan Wake fans.
Check out the video below.