Gotham City Impostors Release Date Revealed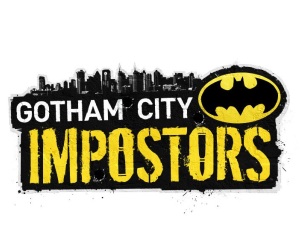 After a bit of a wait, Gotham City Impostors finally has a concrete release date. It will come to PC on 7th February and PSN and Xbox Live on 8th February.
The game has suffered a few setbacks and was originally set to come out in January, but due to feedback from the public BETA obviously had a few kinks to sort out. It will also be a download only title.
Gotham City Impostors is a strange concept. A Batman tie-in that doesn't actually include Bruce Wayne himself. In the game, up to 12 people compete in the FPS battle…all dressed up as The Bat or The Joker. Regardless, it's good to see the game finally coming out.
Gotham City Impostors is set to release on 7th February on PC and 8th February via XBLA and PSN