OnLive Universal Wireless Controller Review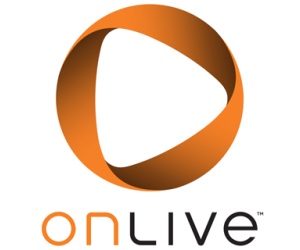 You may remember we left Eurogamer Expo 2011 rather excited about many things that OnLive had lined up for 2011/12. Among those things were the OnLive mobile application and the Universal Wireless Controller, both of which were released over Christmas – although the extremely high demand meant most people were waiting until after the holidays, to receive their units.
The OnLive mobile app is currently only available for Android phones and tablets, but we're assured that an iOS version is on the way, no doubt being held up by Apple's highly secretive approval process. This is a key ingredient in making the Universal Wireless Controller truly Universal.
OnLive's Universal Wireless Controller can potentially connect to any Bluetooth capable device, including PCs, Macs, Internet TVs, BluRay players, tablets and mobile phones. Maybe even more amazing than that, is that the controller also comes boxed with a wireless adapter that plugs into devices via USB – for those gadgets without inbuilt Bluetooth capabilities.
Early last month at CES it was announced that all Google TVs would include an OnLive app by default, making the product even more Universal.
So that's Bluetooth and USB capable computers, TVs and mobile devices covered, let's not forget the all-important OnLive MicroConsole. The Universal Wireless Controller connects to the MicroConsole just as you'd expect it to, in fact the UWC is pretty similar to the original controller boxed with the MicroConsole, the only difference being a Universal Wireless icon on the front. The MicroConsole of course connects to TVs and monitors with HDMI or component, meaning if your TV isn't Bluetooth or USB friendly and you don't have a Blu-ray player or Google TV set-top box, you're still very much able to play games with OnLive.
The Universal Wireless Controller is not only Universal in itself, being able to connect to multiple technologies, but it makes OnLive a truely Universal platform. Easily the most widely accessible gaming platform we've ever seen. Especially if you take in to account the fact that OnLive titles can now be found on websites such as our own and launched from the browser. Check out our Play Now section to jump straight in to the action with many AAA titles.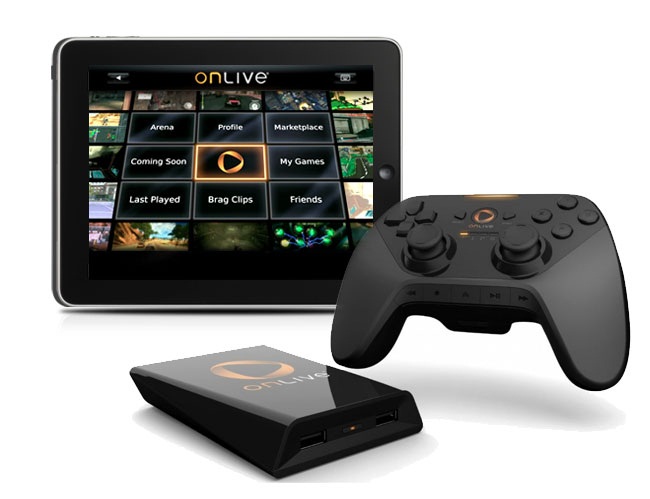 The OnLive Universal Wireless Controller comes boxed with 2x AA batteries, a rechargable battery, micro-USB cable, USB Wireless Adapter and some pretty basic, user-friendly instructions. The controller itself is weighty and sizeable, making it feel expensive and ergonomic, comparable to the Xbox 360 controller.
We've tested the device on Mac, PC, Android tablets and mobile phones (Motorola Xoom and Samsung Galaxy Nexus) and it works flawlessly on them all. What is especially interesting is that the UWC acts as an input device on Android, so even when you're not in the OnLive app, you can use the controller to navigate your tablet/phone, making the UWC a useful tool for other activities including watching movies and presenting slides.
VERDICT: OnLive's Universal Wireless Controller scores top marks for comfort, design, accessibility, boxed accessories and value for money. The Universal Wireless Controller is available for £39.99 / $49.99, with an additional 30% discount for Playpack subscribers. If you're in the UK, and you're thinking of signing up to BT's service (the official service provider for the OnLive service in the UK) then you may want do so here, you'll be able to get the Universal Wireless Controller for half price, through the use of a code once you've signed up to BT.