First Look at the Cavern Area of Dungeons and Dragons: Menace of the Underdark Expansion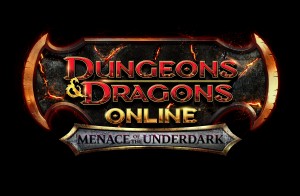 Dungeons and Dragons Online players looking for any and all information regarding the first expansion pack, Menace of the Underdark, need only step right up. Allow we kind folk of godisageek.com to scratch your persistant itch.
Launching on June 25th, the first expansion pack will take players into the Forgotten Realms setting. Below you will find the first pictures released of the mystical forest Cavern found underneath the new Eveningstar region.
What other features are you looking forward to in the new expansion? Post your answers in the comments section below.
[nggallery id=825]