Dragon's Dogma – Fourth "Progression" Video Revealed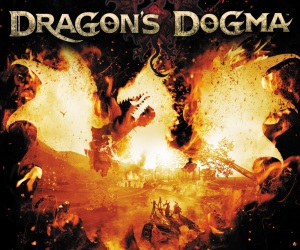 Capcom have today released the fourth part of a series of videos about progression in the game, which we think is shaping up to look rather interesting.
Part four is all about crafting and questing, following on from the previous entries about Pawn Sharing, Pawn Strategies and Choosing your path. But if you need more Dragon's Dogma, you won't have to wait too long, as the demo is going to be released before the game comes out, and it will allow you to continue your progress into the final game, if you choose to pick it up upon release.
Is Dragon's Dogma on your shopping list? Why not Tweet us and let us know!
Dragon's Dogma is due for release on May 25th, for Xbox 360 and PlayStation 3.