F1 2012 Introduces Young Driver Tests and Hits the Track This September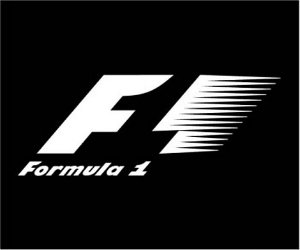 New details have emerged from Codemasters today regarding F1 2012, this comes just days after they announced a new deal to continue making F1 games beyond 2012. One of Codemasters taglines for last years installment was  "Be the driver" and it seems they will be taking this one step further in F1 2012.
For those of you unfamiliar with the inner workings of F1, in recent years there has been a ban on in-season testing, this means the teams don't have a chance to give new young drivers an opportunity to test an F1 car. To get around this the FIA introduced a young driver test at the end of the season, held at the Yas Marina circuit. Over three days the top talent from lower formulas come together to compete for the dream of racing in F1. In F1 2012 for the first time ever, players will get to experience the tense atmosphere of a young driver test. The mode also aims to offer extensive tutorials allowing novice players to get to grips with the unrivaled power of an F1 car.
Checkout the video below to see how Codemasters F1 games helped real life rising stars Sam Bird and Stefano Coletti.
Codemasters also promise a wide range of technical improvements to the gameplay as well as extensive multiplayer and co-op modes. Will F1 2012 be able to take pole position in the hearts of racing fans? We will have to wait till September to find out, when the game launches worldwide on Xbox 360, PS3 and PC.