Maxis Show Off New Glassbox Engine That Will Power SimCity 5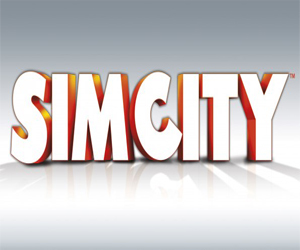 Following on from the big announcement made a few weeks back that SimCity 5 (or just SimCity) would be coming to PC's in 2013 (you can watch the launch trailer here), EA and Maxis have today given us a little insight into the tech that will be powering this next gen city builder.
The video shows off some impressive facets of the Glassbox engine, with it focusing on the engines ability to keep track of many threads of complex information, including the eco information of various vehicles and buildings. It goes on to talk about how the game engine will manage traffic in the game (pedestrians and vehicles), reffering to them as "agents". It all gets a bit Matrixy' – is this the start of a slippery slide to the end of mankind via a war with mega clever robots? You decide.
Check out the video below and stay tuned to GodisaGeek for all the latest on SimCity, we are excited for this one. Especially if it contains music like this.