Sleeping Dogs Box Art Revealed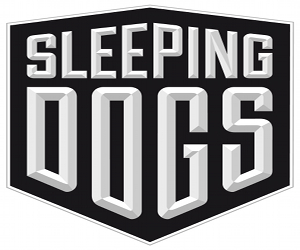 True Crime: Hong Kong, or Sleeping Dogs as its been re-branded, has had a rocky time of it, from changing publisher, to changing name. A game that once looked like it would never see the light of day, is now scheduled to come to consoles later this year.
Today, Square Enix revealed the box art for the game, as designed by artist Tyler Stout. Stout is pretty renowned, creating works for Tenacious D, Flight of the Conchords, Nike, MTV, The New Yorker and Burton Snowboards, but to name only a few.
It's set in Hong Kong and you take on the role of undercover cop, Wei Shen in this gritty, open-world game. The live action trailer that was released a bit back, depicted the game like it was a cross between a John Woo movie and an Asian Grand Theft Auto.
Even the box art looks a little GTAish. How this fares out will be interesting. You can check out the box art by Tyler Stout below.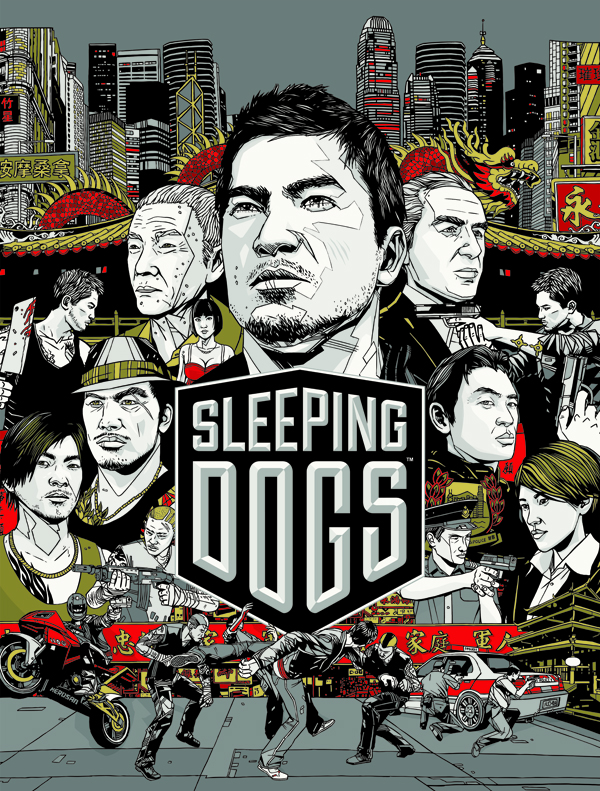 Sleeping Dogs is set to release later this year for PC, Xbox 360 and PlayStation 3