Gears of War Exile Cancelled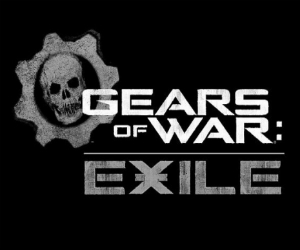 Gears of War Exile has been cancelled, the game hadn't even been officially announced, but it's now confirmed it will never see the light of day.
Speaking at PAX East, Cliff Bleszinski of EPIC Games confirmed in an interview with Gamespot that Gears of War Exile was being developed but has since been cancelled. "Let's just bury the hatchet now, Gears of War: Exile was an unannounced game that I can't give any details about that has since been cancelled."
The game was first rumored to be in development last year when a trademark surfaced for 'Gears of War Exile', since then speculation has pointed towards the title being a Kinect game. Apparently pulled from last years E3, the project has probably been dead for sometime now, but this is the first time anything official has been said regarding the game.
So Xbox gamers are you sad about the supposed Kinect title being cancelled?