Original Max Payne Goes Mobile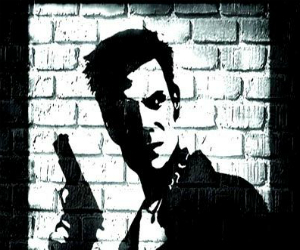 If you can't wait for Max Payne 3 Rockstar has just the thing to help you through the next month with Max Payne Mobile.
In another stunning example of how technology has moved on, you'll be able to get the full PC Max Payne experience on your phone. Optimised for both iOS and Android the game will feature HD graphics, high-res textures and Rockstar Social Club support. Similar to the recent GTA3 port the game will replace tradition controls with customisable touch controls.
Max Payne Mobile on iOS supports the iPhone 3GS, iPhone 4, iPhone 4S, iPod Touch 4, iPad 1, iPad 2 and the new iPad. A list of compatible Android Devices will be available in the coming weeks.
[nggallery id=846]
Max Payne Mobile will be available on iOS April 12th, with the Android version launching two weeks later on April 26th.