Rumour: Battlefield Bad Company 3 & Mirror's Edge 2 in Development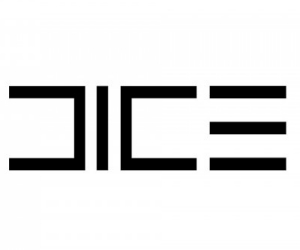 A programmer has reportedly listed both Bad Company 3 and Mirror's Edge 2 on their CV, but can we really expect to see these titles anytime soon, if indeed at all?
ComputerandVideogames first reported the leak, which comes from a programmer who claims to have worked on a number of Triple A titles. Can we really believe this information though? Well, we certainly can't disregard it entirely. A few months ago composer Timothy Williams listed God of War 4 on his CV, and lo and behold last month God of War Ascension was revealed.
DICE have also confirmed a new Battlefield title will be made using the FrostBite 2.0 engine, and have previously hinted at the possibility of a Mirror's Edge sequel. With Medal of Honor: Warfighter shaping up to be EA's big shooter for 2012, it is unlikely a new Battlefield title would be released until at least 2013. As for Mirror's Edge 2, it seems like this particular title could become industry legend like Beyond Good and Evil 2 and Bayonetta 2.
It is as ever important to note this is all speculation at this stage, but if these games do turn out to be real, would you pick them up?