Sony Bringing BBC Sport App to PS3 and Connected Bravia TVs This Summer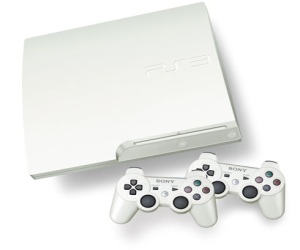 In what will be an exciting announcement to Sony wielding sports fans, Sony has teamed up with the BBC in the UK to offer a live streaming app in time for one of the biggest summers of sport on recent memory.
The app will offer up coverage of Wimbledon, Formula 1 and the London Olympics, as well as various other sporting events over the summer. Sony say the app will be out in time for the start of Wimbledon, which starts on the 25th June, meaning that Euro 2012 won't be featuring at all on this app. Sorry football fans.
Probably the headline content on offer is the 24 simultaneous streams available during the Olympics, offering up huge variety when compared to a standard TV set. All 24 streams will be available in HD, which is an impressive and very welcome addition to the BBC's Olympic coverage.
"Launching this app to millions of PS3 owners in the UK will be a very welcome addition to PlayStation's universal entertainment credentials" said Alan Duncan, UK Marketing Director for Sony Computer Entertainment UK.
The app will act as a highlights centre once the action has finished, acting more like a super focused BBC iPlayer app. Will we see an Xbox 360 version any time soon? Will the app make it to TVs by other manufacturers? We will have to watch this space.