E3 2012: Ubisoft Press Briefing – 23:00 GMT Today, Watch Live and Comment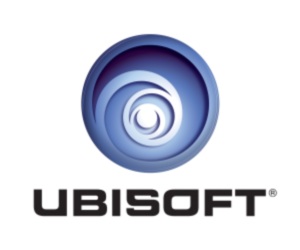 Sadly, some can't make it over to LA for all the glitz and glam of E3. But, that's where GodisaGeek can turn your frown into an upside down frown…a smile, a smile. Ubisoft's E3 press conference is happening tonight in the LA Theater Downtown, 615 South Broadway, Los Angeles, CA 90014, but you can just lower your eyes a bit and see that, thanks to our friends at Ubisoft, you can watch all the announcements and reveals right here.
The live stream of the conference will begin at 11pm tonight, but if you've work in the morning and have no more cans of Red Bull left, Ubisoft will be releasing a chaptered version on their YouTube channel tomorrow morning, at 8am.
What do you hope for from Ubisoft at this year's E3? More Mr. Caffeine?…We can all dream.