Worms 2: Armageddon Receives Asynchronous Play via Free Update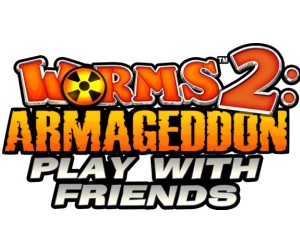 Incoming! Fans of Worms 2: Armageddon for iOS devices will have cause for that extra spring in their step today, as Asynchronous play has been added via a free update.
What this means, is that as well as the Wi-Fi, Bluetooth and Local Hotseat, players can now battle each other via turn-based sessions. Think of it like Words with Friends; in other words, this is superb news. The best part though, is that it's free for everyone who already owns the game on iOS devices.
You'll be able to have sixteen games on the go at any one time and if you don't have 16 friends that play the game, you can use Game Centre to find new opponents.
So what are you waiting for? It seems a better time than ever to jump in and grab the game, which you can do via this link to purchase it for 69p on iTunes.
Worms 2: Armageddon is available from the App Store for iPod Touch, iPhone and iPad and is currently on offer this week for just 69p, down from its original price of £2.99.