New Grand Theft Auto V Screenshots show off Transport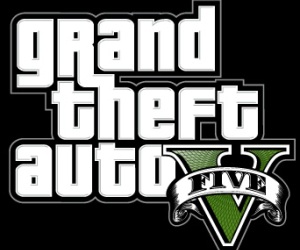 Rockstar Games have released a few new screenshots from the hotly-anticipated next title in the Grand Theft Auto series, GTA V. The three new images that have been unveiled show gamers a few of the types of transport that will be available to them in the game.
Still very little is known about the game, and we don't even have a release window pencilled in. It is expected to launch sometime in the first half of 2013, and you can head to our previous article here, where we discuss the few details that have actually been revealed so far.
Rockstar have confirmed that they will be releasing more images later this week, so fans have something more to look forward to soon, but for now you can check out the new images below:
[nggallery id=1020]
Grand Theft Auto V is expected for release on Xbox 360, PlayStation 3 and Pc in 2013.