New LEGO Batman 2 Downloadable Content Released: Heroes and Villains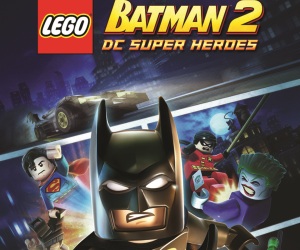 Bat-fans, this one is for you. LEGO Batman 2: DC Super Heroes is getting new DLC today.
The smash hit UK number one title will receive two packs today, costing £1.36 each, this is heroes and villains.
Heroes Pack DLC:
Nightwing
Katana
Shazam
Zatanna
Robin (Damien Wayne version)
Villains Pack DLC:
Bizzaro
Captain Cold
Black Adam
Black Manta
Gorilla Grodd
Will you be grabbing the packs? They certainly seems like good value for money.
LEGO Batman 2: DC Super Heroes is available now on just about every platform. Check out our review here.