LEGO Lord of the Rings Pack Shot Revealed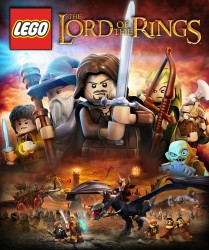 The cover art for the pack-shot of LEGO Lord of the Rings has been revealed, and it's gorgeous.
Everyone loves the LEGO games, fun for all ages they really are pure fun. Warner Bros. have today released the pack shot that will accompany the game when you can finally go and buy it, and play it!
Check it out on the right side of this article, and let us know how lovely it looks! Click the image to see it full sized.
LEGO Lord of the Rings is set for a Summer release window and will be available on just about every console there is!