SEGA to Bring 9 Playable Games to PAX Prime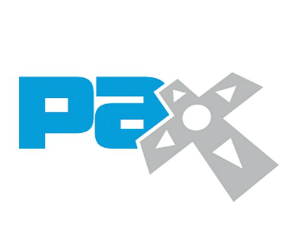 European gamers are eagerly awaiting the start of Gamescom, but what about our American friends? Well PAX Prime is also just around the corner and today SEGA have announced their plans.
SEGA's PAX Prime lineup will be:
Aliens: Colonial Marines
The Cave
Hell Yeah!- Wrath of the Dead Rabbit
Jet Set Radio
NiGHTS into dreams… 
Phantasy Star Online 2
Sonic Adventure 2
Sonic & All-Stars Racing Transformed
Wait a minute, there's only eight games on that list! Well that's because the ninth game is an announced digital title, any guesses on what it could be? Let us know.
PAX Prime will be held in Seattle, Washington from August 31st through September 2. You'll find SEGA in booths 242 and 252.