Adventure Game Fans Take Note – New Red Johnston Chronicle Launches Today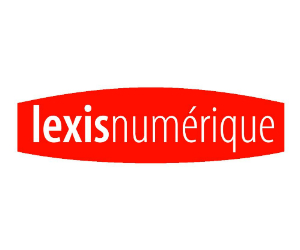 Adventure games are a rare breed these days, that's why it's good to see a new Red Johnston game from French developer Lexis Numérique.
Red Johnston's Chronicles: One Against All launched today on Xbox Live Arcade and PlayStation Network to little fanfare, fans of the series however will be pleased as punch that Red's story continues.
In the Red Johnston Chronicles, players take the role of detective Red Johnston in Metropolis City. In this latest episode, you must help Red as he tries to save his kidnapped brother. Players must use their minds to solve mysteries and progress through the games extensive story, using the tools provided at the right time is always key in adventure games, and that trend continues here.
One of the criticisms levied at Adventure Games gone by has been their difficulty, in these run and gun times it's easy to see why the modern gamer might get frustrated with such a genre, Lexis Numérique knows this and has implemented a rather useful looking help system. This could be a  good way to dip your toe into the world of adventure games.
Packing a story mode that will take about 8 hours to plough through, Red Johnston's Chronicles: One Against All is available now on XBLA and PSN, for 800ms Points and £9.99 respectively.