Check Your PSN Messages, You Might Be Getting a Free Week of PlayStation Plus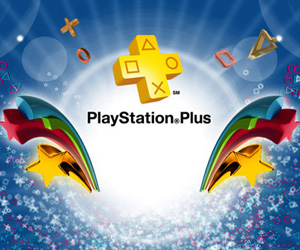 PlayStation Plus has been going from strength to strength ever since the focus shifted to more AAA titles. Many who were quick to criticise, have now jumped on the bandwagon. Of course, titles like Borderlands, Darksiders and Red Dead Redemption have helped the subscriber count grow, as has the bump in cloud storage and the recent revelation that the Vita will be considered for future promotions.
Rumour has it that Sony's been sending messages to those who have tried PlayStation Plus, but have since decided to let their subscription run out. Additionally, there have been reports that current subscribers have received messages to their PSN inbox, offering them a week of the service too.
Apparently, these week long trials are tied to the account that receives the message and the user must also have a valid credit card on said account. I turned my PS3 on this afternoon and haven't received any message – I have been subscribed since the very beginning though, so maybe that has a part to play. Regardless, if this is true, this is another great bit of marketing on Sony's behalf.
If you've received a PSN message about a free week of PS+ from Sony, let us know in the comments below!
Source: Just Push Start