Bring it On! PlayStation All Stars Battle Royale to Enter Beta Testing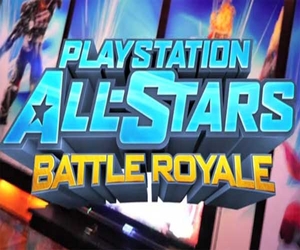 Sony have announced through the PlayStation Blog that crazy-mad multiplayer brawler, PlayStation All Stars Battle Royale, is ready to enter beta testing. What's more, PlayStation Plus members can be neck-deep in knuckles as early as the 17th October – and Vita owners can get involved a day earlier and get stuck in tomorrow. However, if you're not on PS+, you'll sadly have to wait until the 24th.
Beta testers will be able to utilise the cross-play function or use the Vita's ad-hoc mode to battle it out on either the Hades or Metropolis stages in either 4-player free-for-all tournaments or 2 vs 2 team matches.
Also, the pic below shows off the full range of alternate costumes available to those who pre-order the game. For details on how to get in on the beta, check out the official website.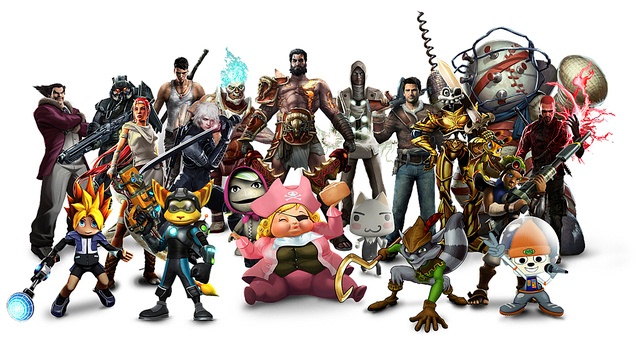 PlayStation All Stars Battle Royale is out on PS3 and PS Vita on October 30th.