Gangnam Style is Coming to Dance Central 3, but You Probably Guessed That Would Happen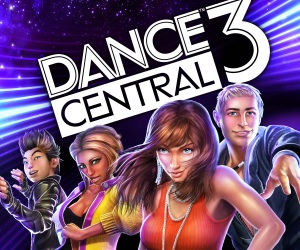 Little over a week ago, it was announced that K-popstar, turned Ellen DeGeneres' guest, turned international superstar Psy, is coming to Just Dance 4. This may have upset some Dance Central 3 fans who wanted to dance Gangnam Style, but Harmonix has since confirmed to Joystiq that they're getting a piece of Psy's pie, too.
Another track that is coming to the game is one of this Summer's bigger hits, Carly Rae Jepsen's Call Me Maybe. Future DLC for Dance Central 3 will include Justin Bieber, LMFAO and the former X-Factor lads, One Direction.
Harmonix has stated that all of the upcoming routines will have "authentic choreography", so fear not dance diehards. No word on when any of this will be available for purchase, but we'll be sure to keep you posted.