GTA: Vice City and GTA: San Andreas Rated by ESRB for PSN Release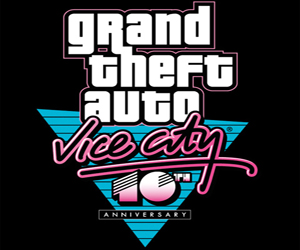 The PEGI of North America has rated two Grand Theft Auto classics for re-release. Nine times out of ten, when the ESRB rates a game you know it's on the way – Vice City and San Andreas look to be making their return to the PlayStation platform.
Gematsu spotted this on the ESRB website and in all honesty, with the announcement of Vice City coming to certain, as of yet unannounced iOS and Android devices, and the open-world gamechanger Grand Theft Auto III arriving on PSN as a PS2 Classic a few months back, it was inevitable that Tommy Vercetti and Carl "CJ" Johnson would make the leap, too.
Originally released on PlayStation 2, Vice City and San Andreas took the series to new heights. Whether the bright lights of the 1980's was your favourite, or you prefered to hop on your push-bike and workout in the gym, it looks like you'll get a chance to get up to date on some GTA history before the fifth game arrives, possibly as soon as Spring of next year.