LEGO Lord of the Rings Developer's Diary #3: Journeying Forward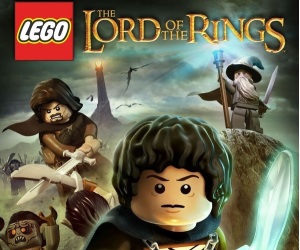 TT Games have released the third Developer's Diary video for LEGO Lord of the Rings. Entitled 'Journeying Forward', this newest vidoc takes a look at the different locales in the game, all inspired by scenes from Peter Jackson's epic adaptation.
We're shown glimpses of Minas Tirith, the bridge of Khazad Dum and Helm's Deep, all lovingly recreated for our intrepid LEGO heroes to journey across and do battle upon. Perhaps more than any LEGO game before it, LOTR is incredibly faithful to the world upon which it is based.
Also, for the first time in the franchise, characters will speak dialogue from the films, spouting quotable lines alongside the trademark tributary TT Games humour. It's hardly surprising that they've made this decision given the stirring heroism and drama inherent in the source material.
Check out the video below.
LEGO Lord of the Rings is being developed by TT Games and published by Warner Bros. Interactive Entertainment. It is scheduled for release in October 2012.