Rockstar Announce GTA V is Indeed Coming in Spring 2013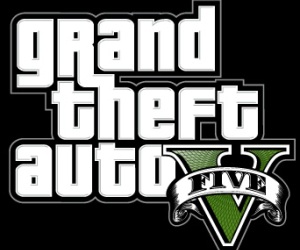 A couple of days ago, a Polish GTA fan site received some images of what appeared to be confirmation on Grand Theft Auto V's release date. Today, Rockstar confirmed that the game is coming to 360 and PS3.  Other than the vague date of Spring 2013, we know nothing. All we do know is that now the hype train can well and truly get rolling.
The city of Los Santos – first seen in GTA: San Andreas – and the surrounding area is the backdrop for all of the criminal activity in the sequel to 2008's GTA IV, which saw the polarising Niko Bellic as the protagonist. Details are still pretty scarce right now, but GTA V is in series creator Rockstar North's hands, so that should put any worries people have, to rest.
Rockstar Games Founder Sam Houser said, "Grand Theft Auto V builds on everything we've learned about open world game design. We can't wait to share it with fans". Stores will be taking pre-orders from November 5 and as soon as any other  juicy GTA morsels are announced, the GodisaGeek readers will be filled in.
Another promo image has been released that wasn't on those posters from the other day, too. A picture of scantily-clad, ample bosomed lady, holding up a mock-up iPhone, which you can see below.
[nggallery id=1117]
GTA V is set to release in Spring 2013 on Xbox 360 and PlayStation 3