SimCity European Release Date is Confirmed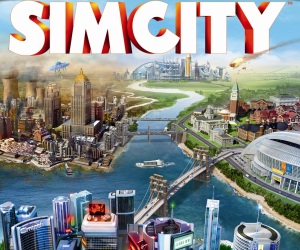 At one stage, the reboot of Maxis developed SimCity was set for February, but today we've got confirmation on when the title will be coming. On March 8th of next year, the city building sim game is back, EA has confirmed.
There is nothing concrete on when the game will be coming to North America, but it can be expected that the game will release in the States on March 5th – the Tuesday before the title is available in Europe.
Maxis are developing the game with their new GlassBox engine as they try to reclaim the series' fire, which first debuted in 1989. With the built-in fanbase that are eager to play the game, the PC & Mac title may recapture that magic, but time will tell on that one.