New Trailer for Transformers Prime The Game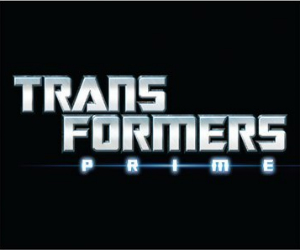 Another new Transformers game is on its way from Activision – this time exclusively for the Nintendo Wii, Wii U, 3DS and DS consoles. This one is based on the Transformers Prime computer animated cartoon series, cleverly entitled Transformers Prime The Game.
The game will be a brawler style game, and is being developed by NowPro and will also feature some driving sequences – making the most of both the robot and vehicle forms of the Transformers invovled. The 3Ds and Ds version will feature stylus based gameplay, whilst the Wii and Wii U ones will use motion control.
The threat of a new weapon rekindles old rivalries and ignites new ones. Help Optimus Prime and the AUTOBOTS join forces with human friends Jack, Miko and Raf to save the Earth from Megatron and this new secret weapon. Play as one of the AUTOBOT characters from TEAM PRIME as you battle through unique vistas around the world to help defeat the DECEPTICONS.
See the new trailer – as well as a selection of images – below:
[nggallery id=1088]
Transformers Prime The Game hits UK stores on 2nd November for the Nintendo Wii, 3DS and DS and 30th November 2012 for the Nintendo Wii U.