Watch as the Far Cry 3 Producer Takes You Through a Mission in Monkey Business DLC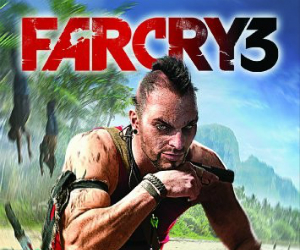 The Monkey Business pack in Far Cry 3 features a lad named Hurk who straps explosives to monkeys and uses them to blow-up his enemies – something we all do in our spare time, of course.
GameInformer has posted a video where Producer and owner of very deep voice Dan Hay adds some commentary to one of the missions within the DLC.
In the video below, you'll see one of Hurk's missions played through to completion as Hay takes a stealthy way approach at the beginning and unleashes chaos toward the end.
In North America, Monkey Business is available in GameStop when you pre-order and in the UK the extra content is part of the Insane Edition.
Far Cry 3 is set to release on November 29th on PC, Xbox 360 and PlayStation 3