WWE '13 Avatars Available Via Xbox LIVE Marketplace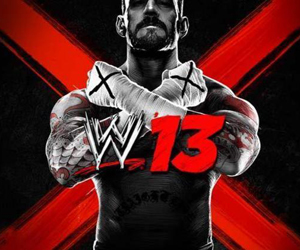 A couple of months ago, the first bit of WWE themed Avatar garb came to Xbox 360. Today, even more are there for you to play dress up with. The first few WWE '13 avatars were based upon Attitude Era Superstars and included Mankind, The Rock and DX among others. The latest crop of WWE wrestler avatars allow Xbox 360 users model themselves off of the modern day roster.
Alberto Del Rio
Brock Lesnar
Brodus Clay
Chris Jericho
CM Punk
Daniel Bryan
John Cena
Ryback
Santino Marella
Zack Ryder (female avatar)
The John Cena avatar is more a kin to his "Thuganomics" days and Daniel Bryan now sports a "No! No! No!" shirt as opposed to the "Yes! Yes! Yes!" one, however fans of the current product will be pretty pleased with these additions, I'm sure.
[nggallery id=1109]
WWE 13 is set for release on 2nd November for Xbox 360, PlayStation 3 and Wii