007 Legends Skyfall DLC Released Today, New Video Released to Celebrate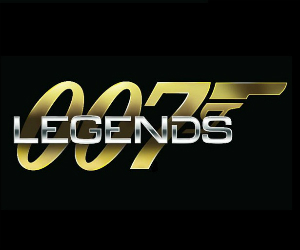 It may have seemed a little odd to some, but the latest 007 video game didn't contain content from the recently released film, Skyfall. It was assumed this was to avoid spoiling the film for different territories, but now that the film is out, the Skyfall DLC has been released.
To celebrate this fact, Activision have released a video that shows some behind-the-scenes footage of how the developers brought the movie to life, in the game.
For the full lowdown on the 007 Legends, check out Robin's review. But not until you've seen this new video, and below it, our First Look at the game.
UPDATE: Activision have also now released a gameplay trailer for the Skyfall content, which will be the third video below!
007 Legends is available now for Xbox 360, PlayStation 3 and Windows PC.