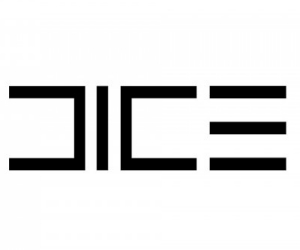 Earlier, we reported on EA's vice president Patrick Soderlund's interview where he spoke about DICE not being just a "Battlefield Factory". He also said, "not all of them are working on Battlefield things". Wishful fans would initially think of a Mirror's Edge sequel…and maybe that it is the case.
We've learned via VG247 that former EA employee and current manager at Swedish developer ngmoco Ben Cousins, has tweeted about the existence of Faith's (potential) comeback.
"It is general knowledge in the Stockholm dev scene that Mirror's Edge 2 is in production at DICE"
Of course, nothing has been confirmed yet, but speculation has been rife with years about Mirror's Edge 2 and maybe this is fact. What do you think? Do you want a Mirror's Edge sequel? Let us know in the comments below.