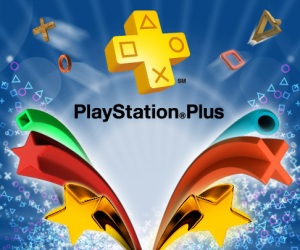 Good lord, Sony, with these video games you are spoiling us. PlayStation Plus has paid for itself over and over again, especially since Sony ramped up the service after E3 2012. Now users can even get free games on their Vita, as Uncharted: Golden Abyss and Gravity Rush are the stars of this month's Vita PS+ instant game collection.
But December, oh December. Rocksteady's phenomenal Batman: Arkham City will be added to the instant game collection (which will be sure to annoy Nintendo, who will be wanting people to by the new Wii U Armored Edition, surely), as well as Limbo and Vanquish.
Also, if you're a PlayStation Vita user, you'll be able to get the fantastic Vita version of brutal fighter Mortal Kombat from the 19th December, as well as a couple of smaller Ripstone published games in the form of Knytt Underground and Big Sky Infinity.
God only knows how Sony top this one in January, but you can be sure we'll be waiting to find out.