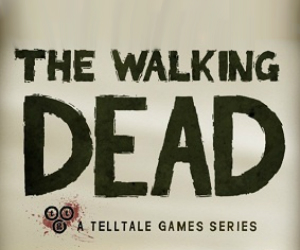 It's fair to say that The Walking Dead Episode 5 is high atop everyone's wish list right now. In fact, if you're not gagging to play it, you've probably not played the game at all yet, so you should rectify that.
But the wait for the rest of us won't be too long, as the final episode of the series will be released next week!
So, the dates are as follows:
PlayStation 3 (North America) – Tuesday, November 20
PlayStation 3 (Europe), Xbox LIVE Arcade (All Regions), Windows PC, iOS – Wednesday, November 21
So, we'll get to see Clementine and Lee's story close as early as next week, then we can record our Walking Dead game spoiler-cast that we've been promising for ages! Hoorah!