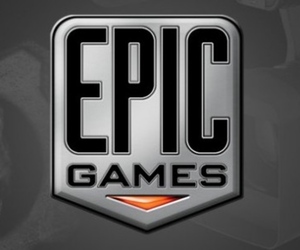 After ten years working with the company, Epic president Mike Capps announced today via a blog post that he would be stepping down as resident to take on a less hectic advisory role within the firm, whilst staying on the board of directors.
The catalyst for this decision is the fact that he and his missus are about to be blessed with a baby boy, with Capps hoping to spend some time being a "stay-at-home-dad". Bless.
This isn't the first high profile departure at Epic in recent times, what with Cliffy B buggering off, and Rod Fergusson heading over to Irrational games. Whether this will affect the forthcoming Gears of War: Judgement or the development of the Unreal Engine 4 is anyone's guess, but Capps reckons the firm is in good shape and we shouldn't worry: "all of our project plans are moving full steam ahead as planned".