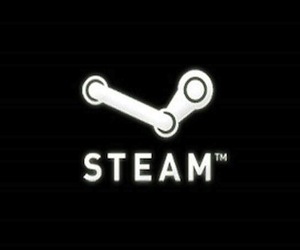 Christmas is a time for family, Pringles and most importantly, unbeatable sales on Valve's digital distribution service. Yes, that's right, Steam's (non-denominational) Holiday Sale has begun and runs until January 5, 2013.
As per the norm, there will be daily deals, flash sales, and people will get a chance to vote on what games they want at discount prices, every twelve hours. Currently, Braid, Limbo and The Secret of Monkey Island: Special Edition are the games vying for your votes.
To make things a bit more streamlined, you can now opt to be alerted when games that you want, go on sale. Whenever a title on your Steam Wishlist is available as a daily deal, you will receive an email, or if you have an iOS/Android device, you can download the Steam Mobile app and be notified that way, if you prefer.
Straight off the bat, Mirror's Edge is 75% off, Scribblenauts Unlimited is 33% off, Borderlands 2 is 50% off…need I go on? To keep track on all of the deals during the Steam Holiday Sale, keep your eyes on our Christmas Sales round-up post where we'll be bringing you the best video game deals we can find.