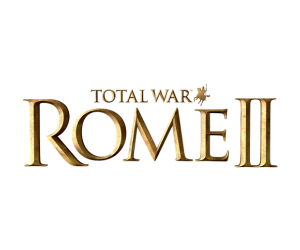 In this latest developer diary, some of the guys behind Total War: Rome II talk about how they went about recreating the famous Battle of Carthage.
RTS fans have been salivating over every titbit of info to come from Creative Assembly, as they build up to next year's release of Total War: Rome 2, the sequel to the game that started the whole Total War series off on its rampage through the last decade.
In this latest video, we get an inside look at how the team behind the game went about recreating the siege of Carthage, a battle in which the Romans took on the North African Carthaginians for total supremacy.