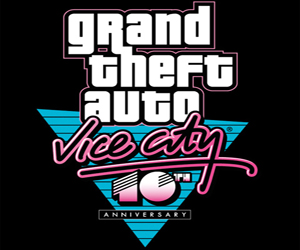 Disregarding just how old it makes us feel, it's good to see Rockstar celebrating the 10th birthday of one of their most-loved games, Vice City.
To mark the occasion and bring a classic iteration of Grand Theft Auto up-to-date at the same time, they are releasing a brushed-up version onto "select" iOS and Android devices this Thursday, complete with polished visuals, improved character models and lighting effects and easier-to-use fire and aim options.
The story of recently-released mob hitman Tommy Vercetti's rise to power in the Miami-riffing Vice City is often listed as a fan-favourite among franchise followers, and Rockstar's decision to re-release it onto an entirely new platform is a welcome one, even if it does make us feel ancient. Check out the new screenshots below.
[nggallery id=1162]
Grand Theft Auto: Vice City: 10th Anniversary Edition will be available on select iOS and Android devices on December 6.