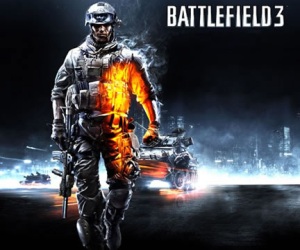 All you fans of mega war shooter Battlefield 3 get a huge treat this March with the four distinct maps in the all-new Battlefield 3: End Game digital expansion pack.
Players can race through enemy lines using the new dirt bike, bringing speed and agility to the battlefield, or fight back aerial assaults with the new lightweight AA vehicles.
Coordinate lightning fast attacks and defenses or take to the sky and engage in massive dog fights in the return of the two classic Battlefield game modes – Capture the Flag and Air Superiority.
Check out the killer new trailer here, kids!
Will you be picking up the expansion when it releases in March? Do you already have the Season Pass? Let us know in the comments below.