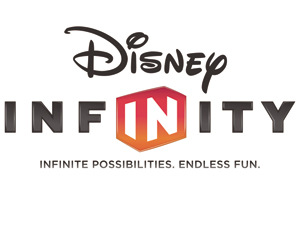 Activision mightn't be sweating over Disney Infinity, but parents soon will be. The upcoming game from Disney Interactive that looks set to muscle in on the Skylanders market, has prices that mummy dearest and daddy darling will be gutted to see.
CVG reported that the game is currently listed on Amazon for £60 on 360, £65 on PlayStation 3, and £70 on Wii U. When one purchases the game, they'll get a starter pack of figures including Sully from Monsters Inc., Mr. Incredible of The Incredibles and Pirates of the Caribbean hero Captain Jack Sparrow. In total, the game has 17 characters and they will be priced at £14.99, each.
My maths isn't terrific, but I know that £14.99 multiplied by 14 characters is a lot of cash. Skylanders does character bundles and I'm sure Disney Infinity will be doing the same, 'cause at £15 a pop for one, I have a feeling they wouldn't be leaping off of shelves.
Disney Infinity will be released in June for Windows PC, Mac, Xbox 360, PlayStation 3, Nintendo Wii U, Nintendo 3DS and Nintendo Wii