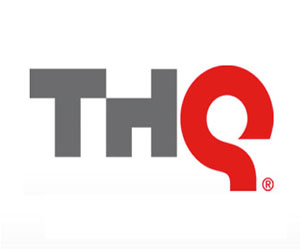 The long-running decision over THQ's future seems to be at an end, with Judge Mary Walrath ruling against the proposed sale to investment firm Clearlake (after multiple complaints from THQ creditors) it has been confirmed (source) that THQ have few options but to sell each IP to the highest bidder at an aution later this month, on January 22nd.
It's a sad day indeed, and it means that rival companies can step in and buy any of THQ's IPs, such as Darksiders, Saints Row and WWE (who we could see EA being tempted to buy, if we were to hazard a guess) and do what they want with the franchises. Among the five suitors believed to be interested, EA have apparently been on a studio tour, as it is believed THQ will have to to auction off their studios, too.
Warner Bros. and Ubisoft are also rumoured to be interested, along with EA, who have all been named in court.
The finer details of the auction:
Bids are due 9am January 22nd
The auction will be held at 3pm on January 22nd
Sale hearing on January 23rd at 9am
The auction will allow for bidder to bid on only certain assets in the auction (titles and studios, etc)
With THQ having two big releases in the first half of 2013 lined up (South Park, Metro: Last Light, maybe even Company of Heroes 2 being a third?) there could have actually been a large return to Clearlake if that deal was allowed to take place, but that is no longer an option.
What do you think of this news? Our thoughts go out to any staff involved.