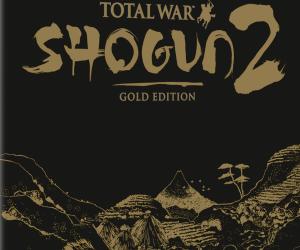 SEGA have announced that Total War: Shogun 2 Gold Edition will be hitting retailers in March.
The North American version will include Rise of the Samurai (from 2011), Fall of the Samurai (2012) and Shogun 2 (2011), whereas in Europe and Australia, fans will get those three games, as well as all the downloadable content (not the Blood Pack, however) in limited production Wajima-nuri inspired packaging.
The Gold Edition hits Europe and Australia on March 8th. Below you can see the limited-production packshot, as well as the standard one too.
[nggallery id=1246]