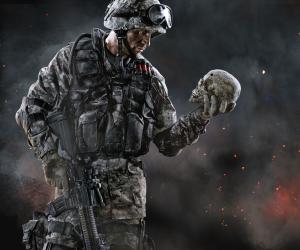 Trion Worlds and Crytek have released a new trailer showing off the impressive visuals and action you'll find in the closed beta for the upcoming free-to-play online shooter, Warface.
For a free-to-play game, it has to be said: It looks gorgeous. Though of course, you'd expect no less from a CryEngine 3 game.
The closed beta is running now, and you can find out more information on the game via the official site, Warface.com.
Anyway, enough from us, check out the trailer below – but don't forget to let us know what you think of the trailer, in the comment section below. It's easy, just log in with Facebook or Twitter!
The Warface beta servers will be live continuously until the game's official launch in Spring 2013. Players who have not yet registered for the beta can still do so at: www.warface.com