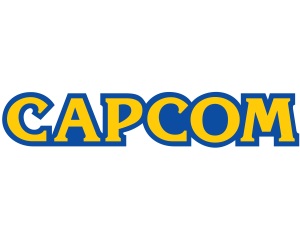 Capcom also took to the stage at the PlayStation 4 reveal in New York, with Yoshinori Ono revealing a new game engine, code named Panta Rhei, and Deep Down (working title), a game that utilizes the new engine.
In what was one of the best looking demo's of the event, Capcom revealed their new game engine, named Panta Rhei, along with a game with the working title Deep Down. The visuals on show really are something special, with the animation and light fidelity on show being truly next gen. Set in medieval times, the game features sword play and dragon slaying, along with the insane particle physics seen in every demo on the night.
Capcom didn't reveal anything else, only showing the Deep Down (working title) trailer, and affirming their support for the future of PlayStation 4, with Yoshinori Ono stating that he was looking forward to ushering in a new generation of games and technology.