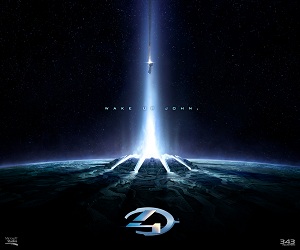 A new update has hit for Halo 4, which brings Episode eight of Season One of the Spartan Ops add-ons has now gone live on Xbox 360. These add-ons are free for owners of any version of Halo 4 with an Xbox Live Gold Account.
Spartan Ops is a separate campaign designed to be played either alone or in co-op, following on from the events of Halo 4, and this latest update brings us five new chapters to play through in the Expendable Episode, two new class Specializations: Rogue and Tracker, and a brand new Team Doubles playlist to experience.
These episodes will all be available to play directly from the Halo 4 multiplayer menu, and ten episodes in total have been planned for season one – so we can expect another two to be added to the title soon. Spartan Ops has been a great way to extend the gameplay experience in Halo 4, and it is refreshing that the episodes have all been added to the title for free.
See the trailer for Episode eight below:
Halo 4 is available now exclusively on Xbox 360.