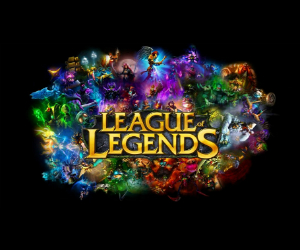 Very few games have blown up over the last couple of years in the way that League of Legends has. The Defence of the Ancients inspired Multiplayer Online Battle Arena game (MOBA) has gained such a following over the years that the release of a patch that rings the bell for the game's third season is understandably massive news in the online gaming communities.
Furthermore, the League Championship Series (LCS), Riot's pro sports league featuring the eight best League of Legends teams in North America and Europe, kicks off on February 7th, 2013. The official League of Legends eSports website is now live housing stats, players, teams, matches, live matches and match archives.
The third season of League of Legends will be bringing about some changes into the way that is set to "level up competitive play" all of which you can read about by heading over to the official League of Legends website or just by clicking here. As you can see there's way too many changes to list them all here, and we've got something else to show you anyway, a trailer to accompany the release of season three; and everyone loves a trailer.
[nggallery id=1276]
Are you excited about the changes to League of Legends or would you prefer things stayed the same? Let us know in the comments below.