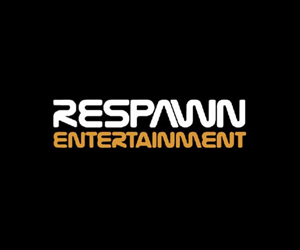 So, a developer being at E3 isn't massive news, but Respawn being at E3 is certainly note-worthy. The developer hasn't shown off anything yet, but its expected that the former Infinity Ward personnel will be revealing a shooter of some sort.
Thanks to VG247, we saw that Vince Zampella confirmed (on Twitter, of course) that Respawn Entertainment would indeed be at E3 2013;
"I've gotten a 'few' questions about @e3expo plans this year. Yes, we will finally be at E3!"
Of course, those living under a rock may not be aware that Respawn Entertainment was founded by Zampella and Jason West after their falling out with Activision, which resulted in a lawsuit. After many years, the suit was settled out of court, allowing Zampella and West to focus on what Respawn is bringing to the table. Personally, it would be interesting to see if the new studio could lend their hand to something other than an FPS, but that will most likely be what we get.