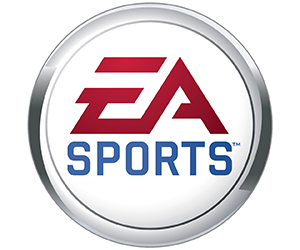 EA CFO Blake Jorgensen has admitted that the company is looking at adding more sports franchises to their portfolio.
Speaking at the Wedbush Technology Conference yesterday he spoke of the importance of EA's sports titles.
"For us, the big opportunities continue to be the FIFA franchise, the Battlefield franchise and then the core sports [franchises] of Madden [NFL], NCAA [American Football], NHL [Hockey], adding NBA [Live] and possibly a couple of new sports franchises along that way.
"Clearly, that's a big strength of the company and we want to continue that."
Jorgensen also spoke about NBA Live 13, which wasn't released last year. He insisted the game wasn't cancelled, but rather EA "didn't deliver it on time".
Last summer EA announced that they had acquired the UFC license, which may be one of the games mentioned.
What could the other be though? Baseball? Cricket? Dodgeball?
I hope it's dodgeball.