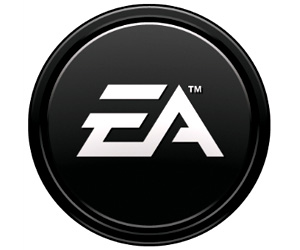 After many video games fans and press condemned EA's stance on microtransactions last week, it appears we were wrong to do so because Blake Jorgensen's comments were taken out of context. Eh…right.
Thanks to Polygon, we've seen that EA's Chief Financial Officer was speaking at the Wedbush Technology Conference in New York City, today. Here, Jorgensen claimed that last week he was merely talking about EA's ability to handle credit card processing and digital downloads, in-house. The CFO that caused a recent flutter, said;
"I made a statement in the conference along the lines of 'We'll have micro-transactions in our games' and the community read that to mean all our games, and that's really not true. All of our mobile games will have micro-transactions in them, because almost all of them are going to a world where they are play for free."
Jorgensen spoke about their iOS game Real Racing which is essentially free-to-play, but even that has caused many to be disgusted with how in-app purchases are handled.
But, let's look at what Jorgensen said here;
"I made a statement in the conference along the lines of 'We'll have micro-transactions in our games' and the community read into that to mean all our games…"
Ok. Here's what Jorgensen actually said;
"We're building into all of our games the ability to pay for things along the way…"
Right…so "the community" read into this? Sure, Blake. Sure. Honestly, it seems that someone at EA saw the latest episode of The Dirtsheet and decided it was best to re-evaluate their plan for microtransactions. Either that or Jorgensen's mouth was saying things before his brain had a chance to react.