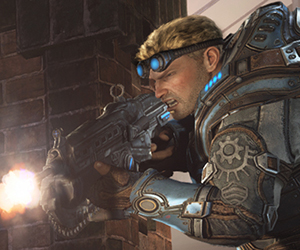 With just two weeks until its release, Microsoft have released the launch trailer for Gears of War: Judgment.
Its the most explosion-y trailer yet for People Can Fly's first stab at the beloved franchise.
Judgment is set for release on March 22nd.
You can watch the trailer below.
Also, for our thoughts on the new game modes being introduced in Judgment, take a look at our preview.