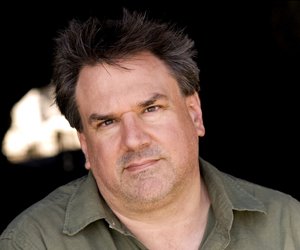 Ron Gilbert has announced today via his Grumpy Gamer site that he is to step down from working with Double Fine, a decision he made after completing work on The Cave.
As for what the future holds, Ron plans on working with Clayton Kauziaric on a piratical iOS title, as well as penning a keynote speech for PAX Australia. We wish him well.
You can read all about his plans, right here.